Below you'll find a list of the services that New Life Painting and Restoration provides. Our wide range of skills allow us to take on many different jobs of all kinds and sizes, and are able to give any house or business a brand new look and feel, inside and out.
Concrete Staining
Mildew Removal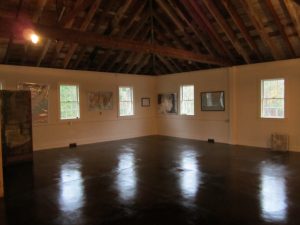 If your mildew problem is widespread or your home is too big for you to sufficiently clean you may want to call a professional. Leaving mildew or mold growth untreated can lead to harmful effects on your health of your family and pets. It can infect the lungs and respiratory system, causing serious breathing problems and possibly death.
Power Washing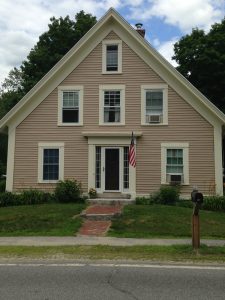 Vinyl and aluminum siding have always been described as maintenance free. Well, for the most part, it is. But, as time goes by, it starts to lose its shine and begins to get mold and mildew on it. If this mold and mildew isn't removed, it will only spread over the whole house causing more mold and mildew and further tarnishing the appearance of the house. New Life Painting and Restoration provide a professional power washing service that will remove dirt, mold and mildew and restore the curb appeal of the house.
Wallpaper Removal and Installation